LADIES JOINT FORUM
Ladies joint Forum is a non-profit association (non-governmental organization).
It was founded in 2016 with the intention of bringing positive change to women and girls from local communities in Tanzania. Since 2019, the association is recognized as a non-profit by the state.
The main objective is to empower women and girls to improve their right to education and professional development, to realize their potential, and use it to become economically independent.
We work especially with women and girls from marginalized communities to:
Eliminate violence and harmful practices that prevent women from accessing economic resources.
Promote decisions about sexual relations, contraceptive use, and health care.
Eliminate the gender barrier they face that limits their ability to adapt to climate impacts.
Lack of voice in decision-making at the household level, lack of resources for technology and capacity building, land ownership restrictions, and high levels of unpaid work and care for the community compared to men are important barriers.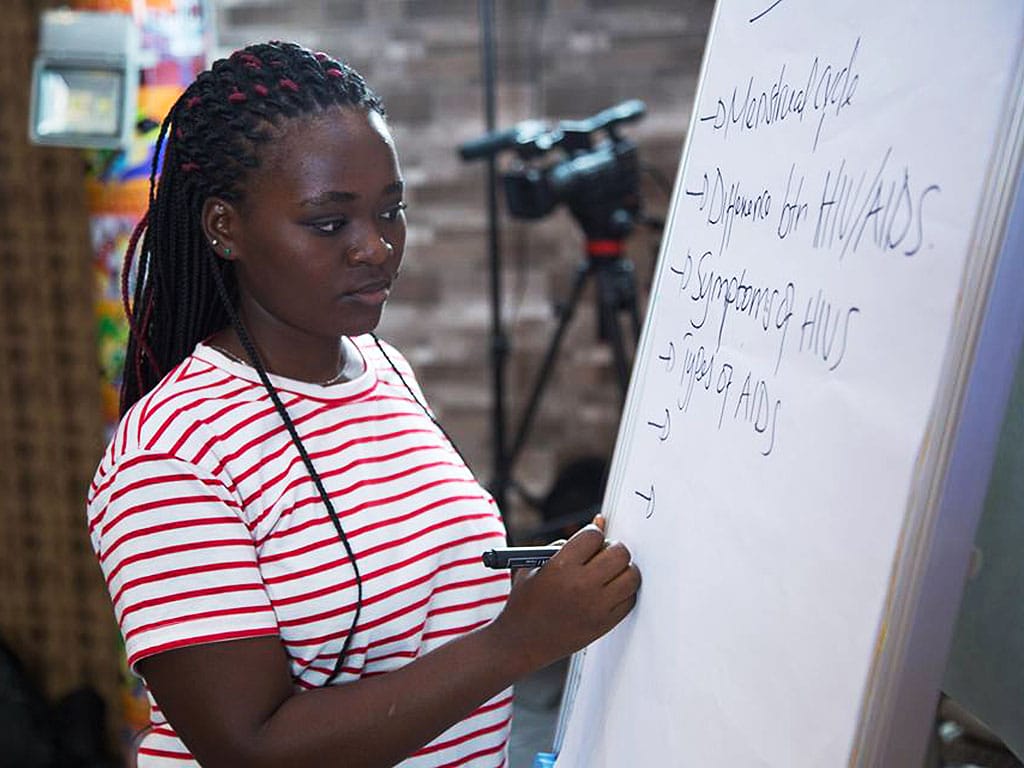 Contact
FRANCISCA DAMIAN MBOYA
p.o.box 34662,
plot no 718 Block N
DAR ES SALAAM, Tanzania