Christian Social Service Commission
The Christian Social Services Commission (CSSC) is an ecumenical body established jointly by the Tanzania Episcopal Conference (CEC) and the Christian Council of Tanzania (CCT) in 1992 to promote social services with a focus on education and health ministries of member churches.
For 26 years, CSSC has served a network of 900 private faith-based health care facilities, including 103 large district and regional hospitals. Approximately 60% of these facilities are located in remote rural areas where the quality of health care remains a challenge.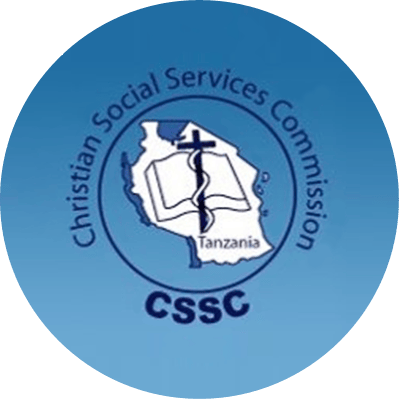 Contact
Peter Maduki is the managing director of the CSSC.
Josephine Balati heads the CSSC's health department in Dar es Salaam.