The Diaconal Works Hamburg
The Diaconal work Hamburg is a welfare organization known for its work on social issues. Poverty, homelessness, health, daycare, senior care, and refugees are some of the areas we work about.
In addition, we are also involved in other countries. "Bread for the World", is a part of our Worldwide Diakonia.
And so we are also involved in the town twinning with Dar es Salaam.
The cooperation office for the partnership is located at the Diaconal's work and is the contact point for all people interested in the twinning and promotes the cooperation and further development of the network.
Through the AFP-EL program, professionals from the twinned cities of the South receive further training in Hamburg.
The Diaconal work is also involved with its own project on health in Hamburg and Dar es Salaam.
Contact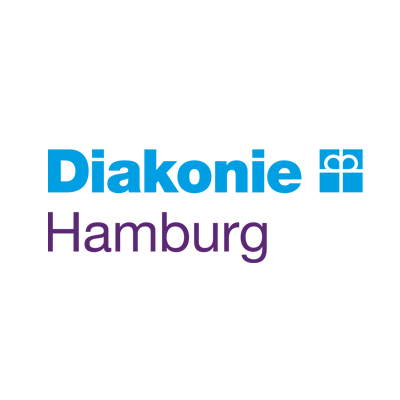 Diakonisches Werk Hamburg
Inken Bruns
Königstr. 54,
22797 Hamburg
Tel. +49 (0) 40 230620-429