VIMZ e.V.
– Association for International Medical Cooperation
The Association for International Medical Cooperation (VIMZ e.V.) is a non-profit, non-governmental organization (NGO) and a member of the umbrella organization "One World Network Hamburg". The VIMZ originates from an initiative of various physicians with the aim of providing better access to medical care for the underprivileged sections of the population in poorer countries. The VIMZ is active in Ecuador and Tanzania.
It finances its work through membership fees and donations. Financial support for our projects in Tanzania also comes from the Senate of the Free and Hanseatic City of Hamburg, the NUE (North German Foundation for Environment and Development), and the GIZ through the "Clinic Partnerships" program.
The VIMZ has been working with the Amana Referral Hospital in Dar es Salaam for over ten years. The focus is on mutual exchange and further training of medical staff.
However, within the framework of projects, for example, an endoscopy department was established and corresponding equipment was brought from Hamburg to Dar es Salaam. The computerization of patient records was also done with the help of the VIMZ.
Currently, the focus of the collaboration is on reducing perinatal infant and maternal mortality, an important goal of Amana Hospital. Close cooperation with the pediatric department of the UKE in Hamburg could be established.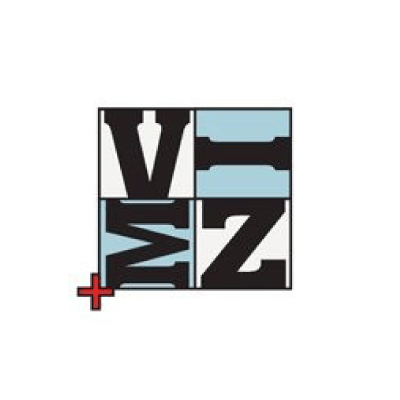 Contact
Dr. med. Norbert Neuburger and Beate Geiger
Tel.: +49 162 8705690
E-Mail: office@vimz.de