Paulchen Esperenza Foundation
The Paulchen Esperanza Foundation supports disadvantaged children, young people, and women in need at home and abroad.
In Tanzania, the Paulchen Esperanza Foundation has been supporting the "Talent Search and Empowerment" center for disadvantaged children and youth in Ubungo for 7 years now.
Initially, the support consisted of paying the rent for the building, later we financed one of the two new buildings. Today's focus of support is to strengthen TSE's organizational structure. Here we finance teachers, running costs such as electricity, water, internet, etc., but also necessary investments such as new musical instruments.
To extend the support, the Paulchen Esperanza Foundation sells Tinga Tinga pictures in Germany. For the sale of these pictures, a commercial enterprise was specially established within the foundation. The surplus from this sale automatically benefits the foundation and thus the projects. The Paulchen Esperanza Foundation will continue to support this project in the long term. We will be happy if you help us with this!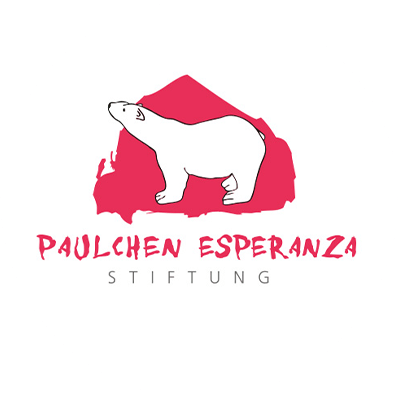 Contact