Kigamboni Community Center
Overcoming poverty through talent development
The KCC aims to fight poverty through social and economic development and education. Promoting the diverse talents of children and young people increases their chances of leading independent lives.
Up to 400 children and young people, mostly from the surrounding schools, take advantage of the free creative and educational offerings every day.
A solidary, supportive, and creative world without poverty – with this vision the KCC was founded. The initiators are very concerned about extracurricular employment and talent development. In many families, the special talents of children are not recognized and encouraged. KCC offers a wide range of activities in the afternoon with the "Talent Academy". The activities bring fun to up to 400 children per day, and some even open up new prospects, such as starting a career.
The KCC offers free preschool and primary education – even for children who no longer have the right to attend state elementary school. They then take a final examination to gain access to the secondary school system. In addition, KCC offers tutoring, English and computer classes, and a peer education program to discuss everyday issues such as health and safety.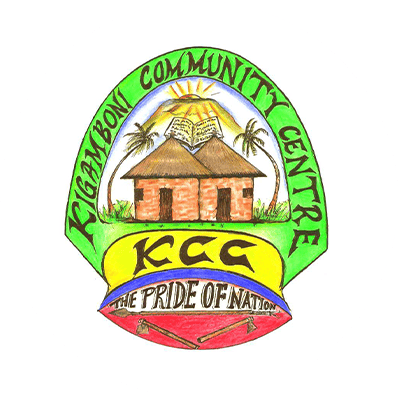 Contact
Further information from the Hamburg partner