Professionals from Dar es Salaam in Hamburg
Diakonie Hamburg organizes further training for professionals from Hamburg's partner cities and people who have a relationship with Hamburg.
Scholarships from the "Education and Training Program for Developing Countries" (AFP-EL) enable skilled workers from Dar es Salaam and other countries to acquire additional qualifications in Hamburg-based companies.
On behalf of the Hamburg Senate Chancellery, we organize the entire stay, from visas, the accompanying program, language course, and accommodation in families to additional qualifications in Hamburg companies.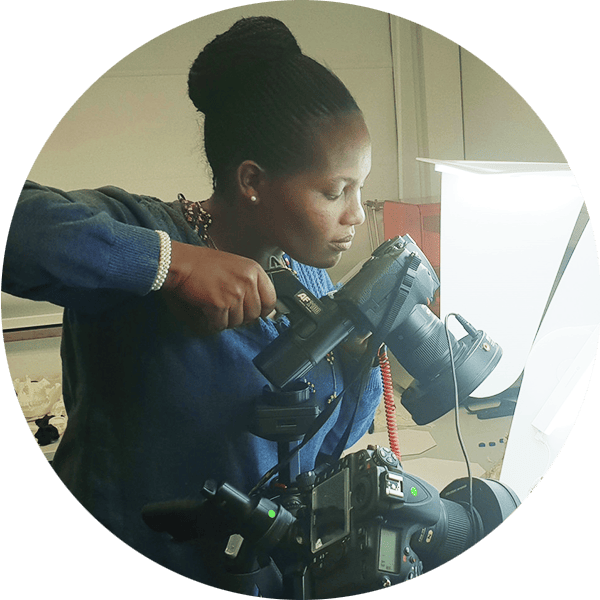 Examples
Firefighters from Dar es Salaam studied preventive fire protection in high-rise buildings at the Hamburg Fire Academy.
Doctors from Amana Hospital joined local physicians at the Wilhelmstift Children's Hospital to find cost-effective ways to keep premature babies warm and healthy.
One filmmaker expanded his skills, especially in the field of sound recording, and perhaps we will soon be able to show interesting films from our twin city in Hamburg.
In addition to personal development, the focus is on a concrete improvement in living conditions in the home country. Most of the scholarship holders from Dar es Salaam are also involved in the city partnership after their return and act as "ambassadors" for Hamburg.
Who can apply?
Completed education or several years of work experience in the home country
A reference to Hamburg is desirable, gladly also to the town twinning.
Knowledge of German or English is required
Join
Would you like to host participants for a few months?
Would you enjoy introducing a guest to our city?
Do you speak Kiswahili and would you like to interpret it from time to time?
Would you like to help organize and conduct seminars and festivals?
You are very welcome!