National Museum and House of Culture
The National Museum of Tanzania is an association of five Tanzanian museums whose purpose is to preserve and exhibit Tanzania's history and natural environment. The consortium evolved from the National Museum of Dar es Salaam, which was founded in 1934 by the governor of Tanganyika, Harold MacMichael. Four other museums later joined the consortium.
The National Museum and the House of Culture are the oldest and largest of all museums in Tanzania. They are located in the center of Dar Es Salaam. The museum houses exhibitions on the history and culture of Tanzania, as well as irreplaceable scientific research collections. This includes a vault containing the most important national treasures of Tanzania. Among the most famous objects are finds of prehistoric and early humans, ranging from Paranthropus boisei through Homo habilis and, Homo erectus to modern humans. Many of the finds come from Louis and Mary Leakey's research expeditions to Olduvai and Laetoli.
The paleontologists of the National Museum and the Center for Natural History are working together on the processing of the finds and their presentation.
Contact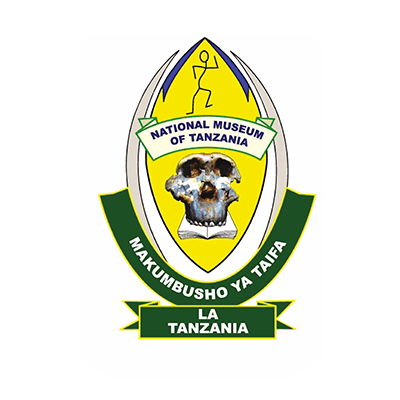 Further information at the German partner