Theater Collaboration:
"Is there only one reason – the Western reason – or does another reason exist alongside it?"
TSE Dar es Salaam and PANTHEATER Hamburg in their first joint production NYUMBANI – wo ist ZUHAUSE gefragt . Then, as partners trying to deal honestly with their colonial history, they developed KINJEKETILE LIVES.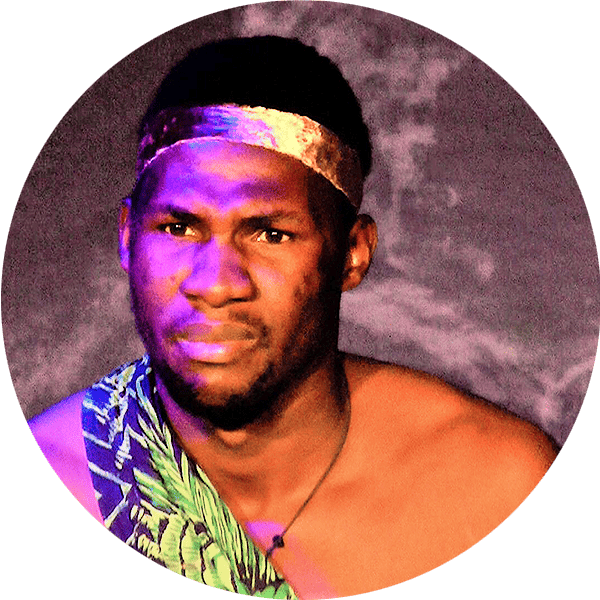 Now they are planning "EVA – the great journey", theatrical documentation of a real journey without a plane from Dar es salaam to Hamburg. The documentary will focus on a game that will be created during the trip. This play shows the woman who, according to the findings of today's genetic engineering, is the mother of us all, shows her journey through time into the genetics of all people living today, who are therefore actually all our brothers and sisters, factually, not metaphorically alone. The play is to be performed together with Tanzanians living in Hamburg and other Hamburg residents.
Interested parties register under info@pantheater.de or get information at www.pantheater.de.