The Gymnasium Allee
The Gymnasium Allee in Hamburg-Altona maintains an exchange with the Kibasila Secondary School in Dar es Salaam, Tanzania.
At the heart of our school partnership with Kibasila is the idea of global learning and the mutual adoption of perspectives by students from the global South and North. The core of the partnership is the joint learning of the students of both schools on a unifying topic, in order to enable meeting and exchange on an equal footing.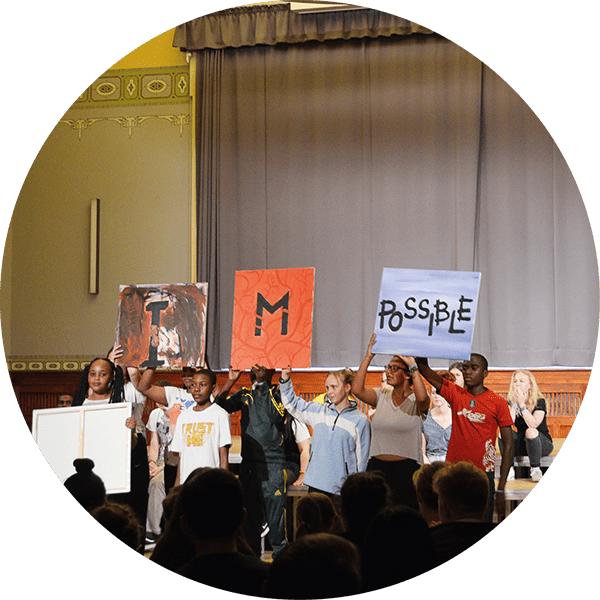 Reciprocal visits of student-teacher groups are each dedicated to a thematic focus and enable personal meetings.
We worked on the historical-social perspective on (post-)colonialism. Using (every day) cultural phenomena such as music as well as food and the international food industry, topics of intercultural exchange and economic dependencies were addressed from a global perspective.
In the process, understanding and switching to the perspective of the respective partner results in a deeper examination of global as well as everyday issues.
The stay in the respective host families additionally promotes immersion into the other culture.