Educational Scholarship
Encourage and develop talents
With the educational scholarship, we strive to support and enable education and educational development. The scholarship stands for Kipaji's name – talents.
With our scholarship, we support students, the talents of the future, in completing their secondary school education and thus enable them to have better opportunities for the future.
In order to constantly develop our program, our support, and our work, we maintain close and direct contact with our partners, partner schools, and scholarship holders.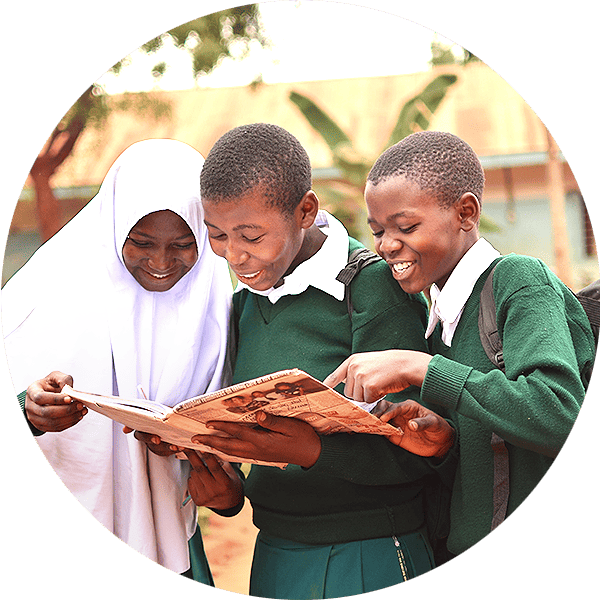 How we make education possible
With our scholarship, we enable students to continue going to school and realize their dream of graduating from high school.
Our scholarship includes daily food, a school uniform, necessary school supplies, hygiene items for the students, and transportation of supplies to school.
Whom we support
In Tanzania, TAI works closely with our partner schools, scholarship holders, teachers, and guardians. The student body will be informed of the scholarship opportunity by the school administration and any student may apply.
The selection of the scholarship recipients is made by Kipaji together with TAI and the school management. Our scholarship holders are accompanied by us from the moment they receive the scholarship until they graduate from secondary school.
Together with our scholarship holders and the partner schools, we regularly exchange information about current needs and wishes in order to adapt and further develop the scholarship.
Project video
For privacy reasons YouTube needs your permission to be loaded. For more details, please see our
Datenschutz
.
I Accept